Another week, another Top Ten Tuesday, a meme created by The Broke and the Bookish. This time I'm talking about books that I'll NEVER read. These are some that I started, never finished and won't ever be motivated to pick up again, others are extremely hyped ones that don't appeal to me and the rest are others I have some issues with. As a disclaimer I have to say that I'm in no way shaming or judging anyone who enjoyed these books, not at all. My choices are personal and according to my tastes and preferences. If you liked any of the following books, please share your experience with them in the comments and let the conversation begin!!
1. DRAGONFLY IN AMBER BY DIANA GABALDON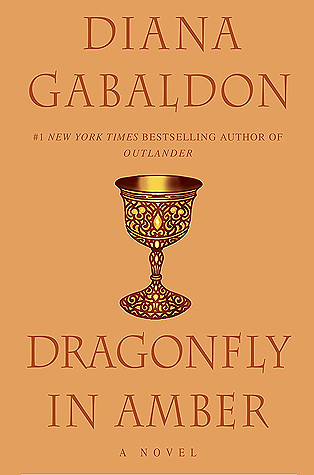 This is the second installment of the Outlander series. As I gave the first one 1 star, I'm not wasting my time with this one. The writing wasn't bad at all, but the content was not something I could put up with. The first book featured rape after rape attempt and an abusive relationship, among other things poorly represented that I can't stand. I have a strong opinion on this and I have to say that "historical accuracy" is not an excuse I'll ever accept in these types of cases.
2. ATLAS SHRUGGED BY AYN RAND
First of all, this book is 1168 pages long.
1168. That's a lot.
Second, it is an ode to capitalism shaming anything that even remotely strays from it. No thanks, I don't need the longest preachy book in history.
3. THE HELP BY KATHRYN STOCKETT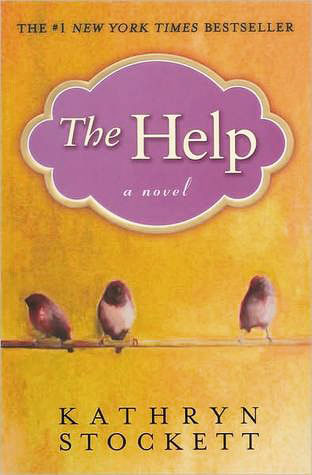 There's not much to say about his one. If I want a book dealing with racism in the south, I would prefer to pick one where the oppressed are better represented. 
4. LOOKING FOR ALASKA BY JOHN GREEN
Actually, any John Green novels could fit here. This was the first I remembered. I have given him two opportunities before and I was very disappointed (Will Grayson, Will Grayson co-written with David Leviathan and The Fault in Our Stars). I don't like his characters nor his writing. He is not the author for me so picking another one of his books makes no sense.
5. ME BEFORE YOU BY JOJO MOYES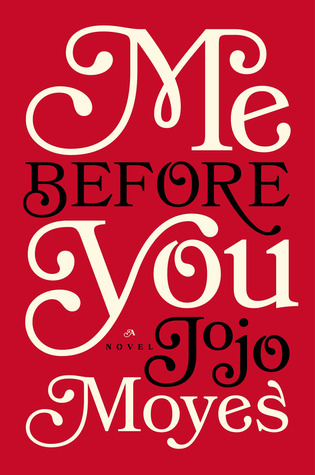 I have heard it at all about this novel. Literally. I've read most of the plot through reviews, my mom told me other things and then I saw the trailer for the film. I feel like I already read it! Also, I'm not big on romance and I don't think I side with the portrayal of disability in this book, so I'll better skip it.
6. A COURT OF THORNS AND ROSES BY SARAH J. MAAS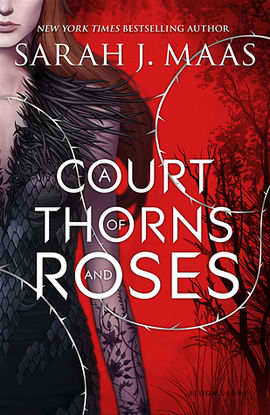 Even though I've heard the second book is better and fixes many of the issues people had with the first one, I can't be bothered to read it. It doesn't sound particularly bad, but somehow it doesn't appeal to me. Maybe I'm being thrown off by the shippers, maybe it's all the hype that surrounds it, but when I read the blurb I thought nothing of it.
7. QUIET BY SUSAN CAIN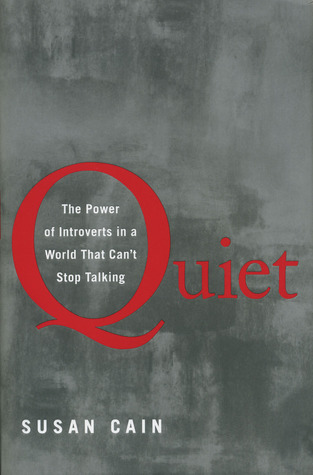 This is a book I was quite interested a while back because I'm an introvert and everyone was talking about how great it was. I read a few pages, but for an unknown reason I left it and never went back to it. I know it's interesting, but I would be lying if I say that I'll finish it one day. I'm never picking it up again.
Have you read and enjoyed any of these books? Which books are you

never

going to read?